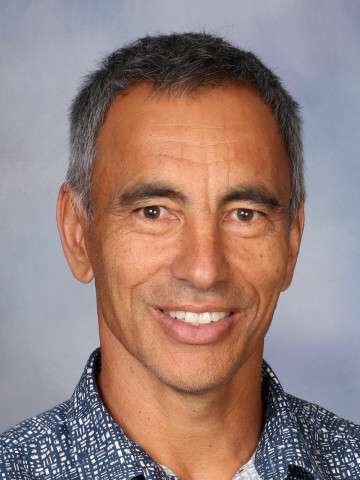 Steve Te Whaiti
Head of Secondary
Contact
Naumai mai, haere mai.
Welcome to Bethlehem College Secondary.
We believe in transforming young people's lives and with Christ at the centre of all we do, providing a learning community of excellence that enables your children thrive.
It's a privilege to partner with you and your sons and daughters on their learning journey from Years 7 to 13. We aim to provide a safe, supportive environment where they feel a sense of connection with their friends, teachers and the school community - a community that encourages them to grow, develop and mature.
We aim to equip our students for effective service and leadership within school and beyond. Our Biblically based curriculum is founded on shaping the moral, challenging the intellectual, developing the cultural and exercising the physical.
---
Bethlehem College Secondary is made up of Junior Secondary: Year 7 - 9 and Senior Secondary, Year 10 - 13. While the Junior and Secondary sections of our school function independently, they enjoy the benefits of teacher expertise and knowledge across all the classes.
Find out more about Junior Secondary and Senior Secondary by using the links to the right.