Let's grow, develop and learn for the future, together. We're honored to continue the learning journey of our students as they transition into Senior Secondary. Our goal is to see them flourish and achieve their God given potential. We are passionate about developing graduates who are wise, strong and compassionate.
Luke 2:52 states: "Jesus grew in wisdom and stature, and in favour with God and man."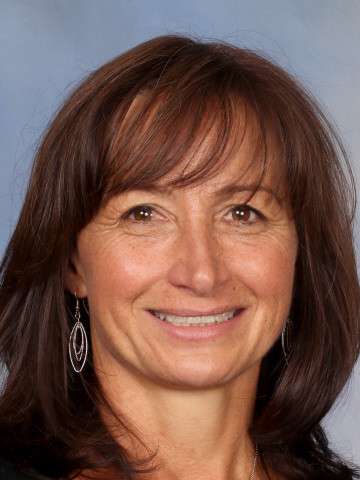 Hannelie Freeman
Contact
Assistant Head of Secondary
Senior Pastoral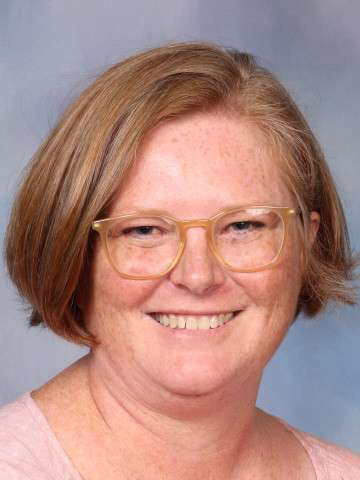 Joella Skilleter
Contact
Assistant Head of Secondary
Senior Curriculum
Bethlehem College has an established dedication to academic excellence, where students are challenged and supported to achieve their intellectual goals. Our Assistant Head of Secondary, responsible for the senior curriculum, leads the teaching and learning of a biblically-based, future-focussed academic curriculum. Academic and Pastoral Deans support students at each of the year levels, Years 10-13, in the Senior Secondary School.