Let's grow, develop and learn for the future, together. We're honored to continue the learning journey of our students as they transition into Senior Secondary. Our goal is to see them flourish and achieve their God given potential.
Luke 2:52 states: "Jesus grew in wisdom and stature, and in favour with God and man."
Just as Jesus grew in all aspects of his life, we endeavour to grow our students intellectually, physically, morally and . The Senior Secondary School, Years 10-13, outworks the school mission in the following areas.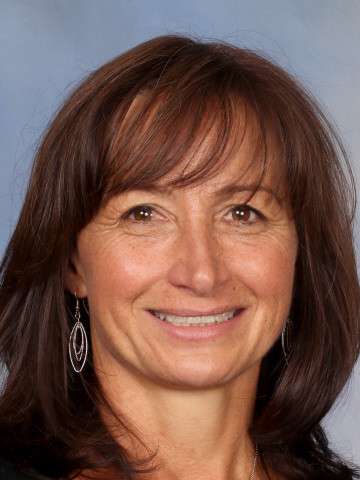 Hannelie Freeman
Contact
Assistant Head of Secondary-Senior Pastoral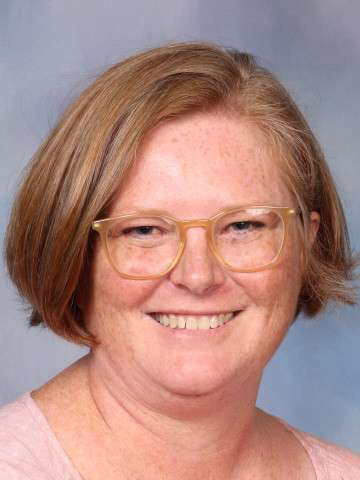 Joella Skilleter
Contact
Assistant Head of Secondary-Senior Curriculum
Bethlehem College has an established dedication to academic excellence, where students are challenged and supported to achieve their intellectual goals. Our Assistant Head of Secondary, responsible for the senior curriculum, leads the teaching and learning of a biblically-based, future-focussed academic curriculum. Academic deans support students at each of the year levels, Years 10-13, in the Senior Secondary School.
Academic Deans:
Senior secondary learner profile
What qualities do we want our students to strive for? The aim is for students to become Christ followers who demonstrate the following godly qualities – wisdom, righteousness, love, hope, humility, faithfulness and joy. The characteristics which arise from these qualities are found here:
---
Qualities
Characteristics
---
Wisdom
Understand a Biblical worldview
Demonstrate Biblical thinking
Demonstrates Critical thinking
Is a life-long learner
Can transfer their skills into other areas
---
Righteousness
Honours God
Understands a sense of Justice
Has Integrity
Is Honest
Has an attitude of Prayerfulness
---
Love
Demonstrates Courage
Expresses Positive Relationships
Understands Whanaungatanga (honouring family & whanau)
Demonstrates Manaakitanga (hospitality)
Is Inclusive of others
Demonstrates Compassion
Respects diversity
---
Hope
Demonstrates Resilience
Demonstrates Creativity
Is an Inquiry learner
Understands his or her Purpose
Is Enterprising and innovative
Demonstrates Perseverance
---
Humility
Serves others
Honours others
Shows Respect for others in the community
Demonstrates good manners
Is a Peace-making
Can Collaborate
Is Thankful
---
Faithfulness
Understands Commitment
Demonstrates Trust
Is Obedient
Strives for Excellence
Demonstrates Kaitiakitanga (Stewardship)
---
Joy
Has an inner sense of Contentment
Demonstrates Enthusiasm