Our vision for our Junior Secondary students, is that they are transformed, courageous and equipped, preparing them for effective service and leadership, and all that is required for success at Junior Secondary and beyond.
Year 7 to 9 is an exciting and highly formative time in the lives of our students. New students are warmly welcomed and quickly build strong connections and a sense of belonging at Bethlehem College, within our caring Year 7, Year 8 and Year 9 teams.
Students are placed in home-room classes (K-Groups), with caring teachers who are interested in all aspects of their students' life, guiding and helping them to navigate these critical years.
With Christ at the centre of all that we do, we aim to grow young people who are confident, and know their value and worth in Christ. At Junior Secondary, we support our students to discover and grow their unique God-given gifts, talents and passions.
For more information regarding the Intellectual, Cultural, Physical and Moral aspects of the College refer back to the Secondary page.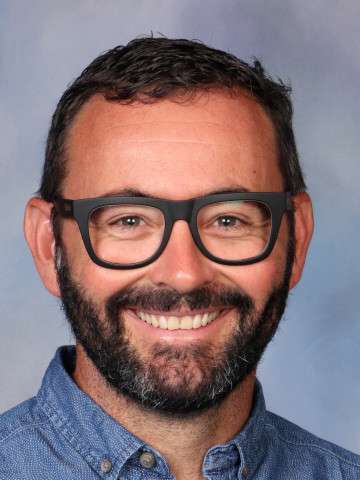 Mike Thompson
Contact
Assistant Head of Secondary
Junior Pastoral
Madeleine Lambert
Contact
Assistant Head of Secondary
Junior Curriculum
Team Leaders