Drama
Enlarge the place of your tent, and let the curtains of our habitations be stretched: do not hold back, lengthen your cords and strengthen your stakes (Isaiah 54, 2).

Drama expresses human experience through a focus on role, action and tension, played out in time and space. Students learn to structure these elements and to use dramatic conventions, techniques and technologies to create imagined worlds. Through purposeful play, both individual and collaborative, they discover how to link imagination, thoughts and feelings. By means of the drama they create and perform, students reflect and enrich the cultural life of their school, whānau and communities.

Bethlehem College recognizes that Drama and the Arts are powerful forms of expression that recognize, value and contribute to the bicultural and multicultural character of Aotearoa, New Zealand. Drama embraces the Bethlehem College vision statement: To be a Christian learning community of excellence where lives are transformed. Drama plays a major role in equipping students with skills effective for service and leadership in the school. Drama is offered as an option rotation subject Year 7-10, and then as a NCEA curriculum subject choice Level 1-3. Years 7 and 8 are term options and Years 9-10 are semester options.

Apart from the curriculum Drama courses, the following co-curricular activities are offered in the Drama department:


SHEILA WINN SCGNZ UNIVERSITY OF OTAGO SHAKESPEARE FESTIVAL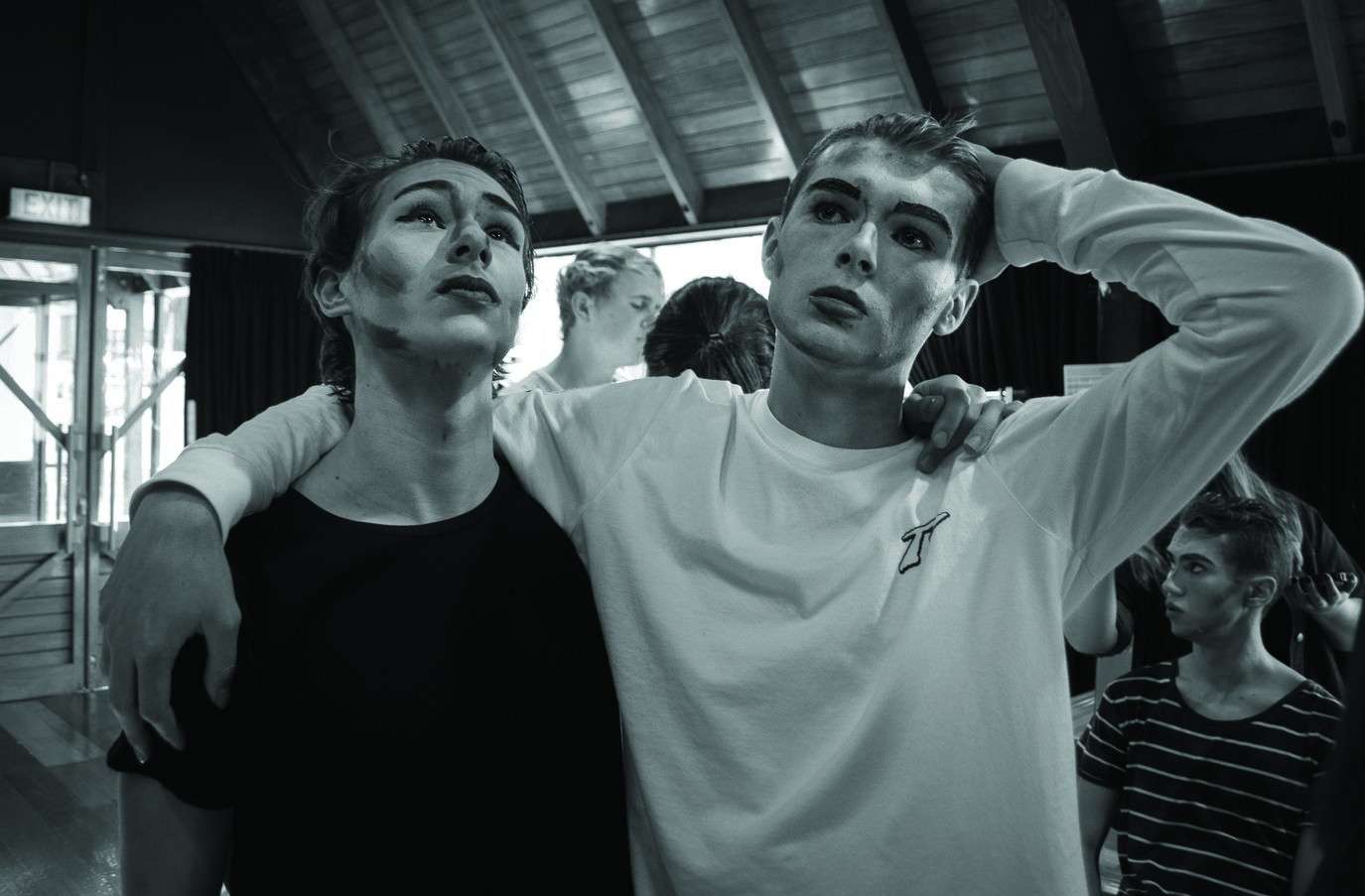 The Festival is an annual event and allows students to engage with Shakespeare's plays by performing 5-minute and 15-minute excerpts. Schools from the Bay of Plenty Region compete for selection into the National Festival held at Wellington. A final 24 students are chosen for the SGCNZ Young Shakespeare Company (SGCNZ YSC) which performs at Shakespeare's Globe, London.
Bethlehem College Drama department has proudly congratulated students who have attended Shakespearean workshops and who have ultimately performed at the Globe theatre.
---
DANCE/DRAMA PRODUCTIONS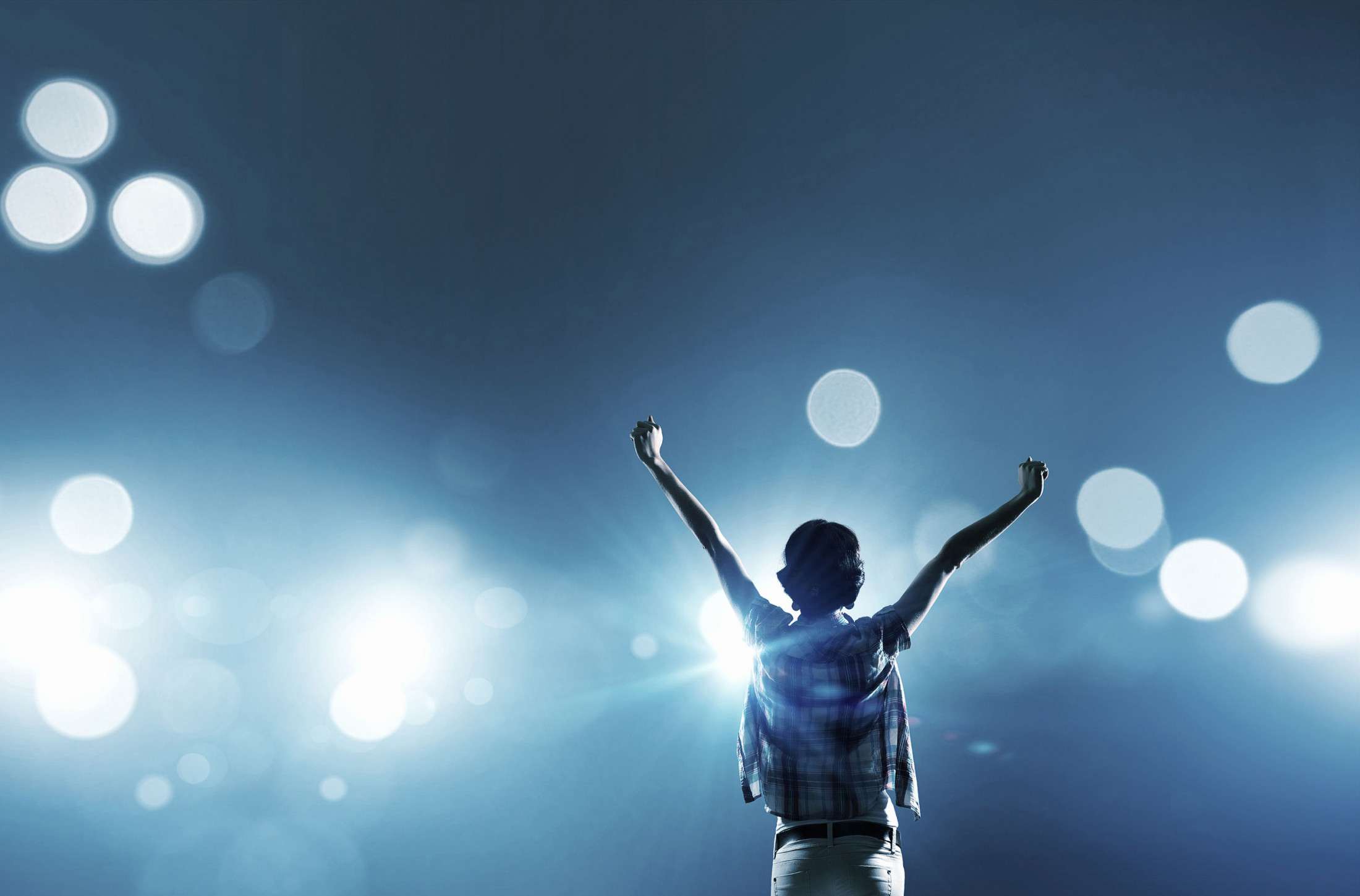 This vibrant annual event allows the Cultural Captains and students to put together a dramatic sequence of dance and drama to tell a story of significance. This dance/drama competition has become an entrenched tradition at Bethlehem College. It provides senior students the opportunity for leadership, as well as developing the necessary skills for effective teamwork and collaboration. Bethlehem College has been well placed regionally and nationally in these competition with students and staff working extremely hard together to produce a memorable performance.
---
SCHOOL PRODUCTIONS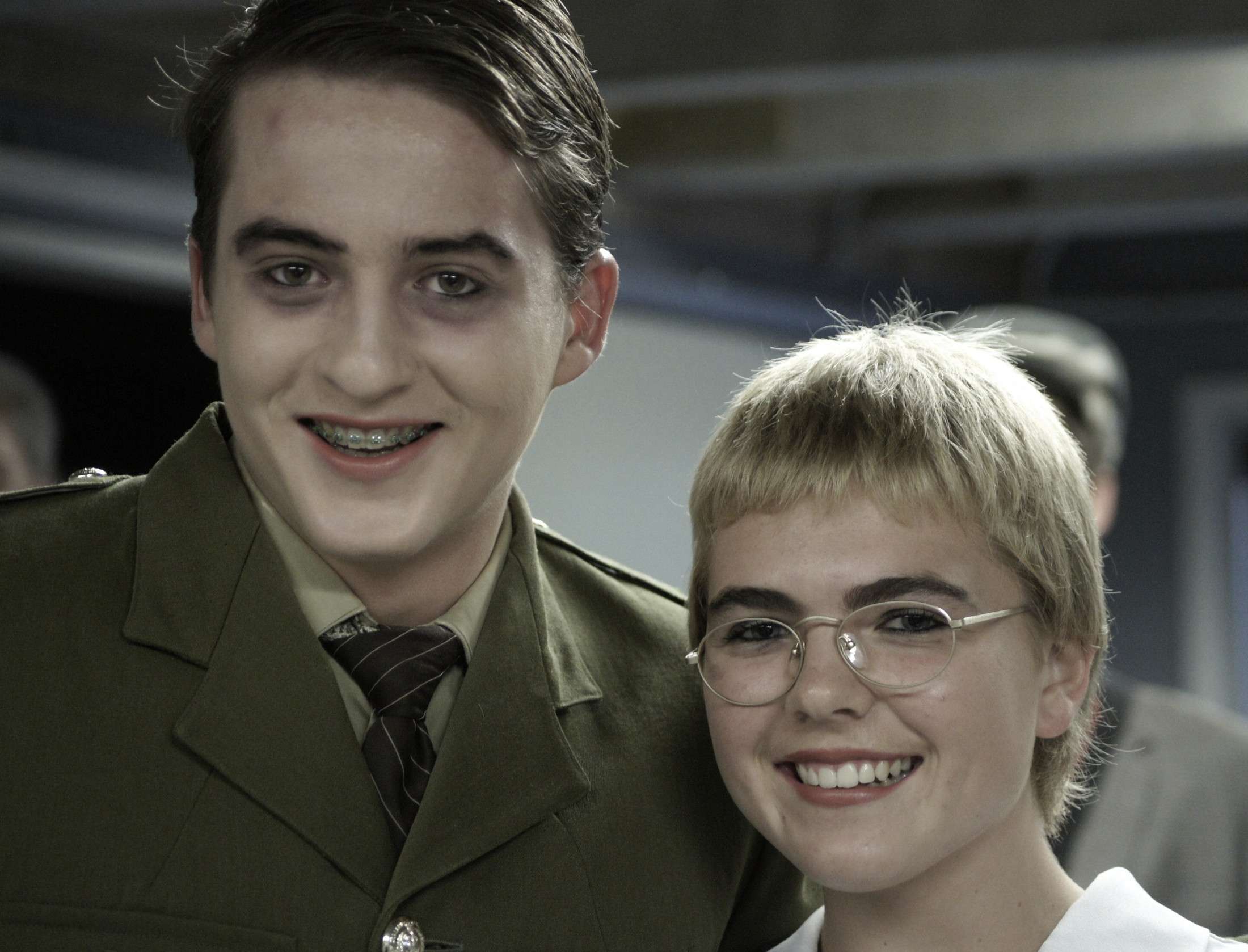 Senior School Production
The incredible talents of Bethlehem College students are showcased in a senior school production held every two years. Past productions are renowned for their consistently high levels of performance, music and stagecraft, and are enjoyed by the community. The school production takes the students on an incredible journey of shared creativity, teamwork and fun, allowing the students the opportunity to foster excellence in the performing arts. Past productions: Bugsy Malone, Joan of Arc, Battle of Gate Pa, For Today, The Importance of Being Earnest, West Side Story. The college can alternate between a musical and drama production.
---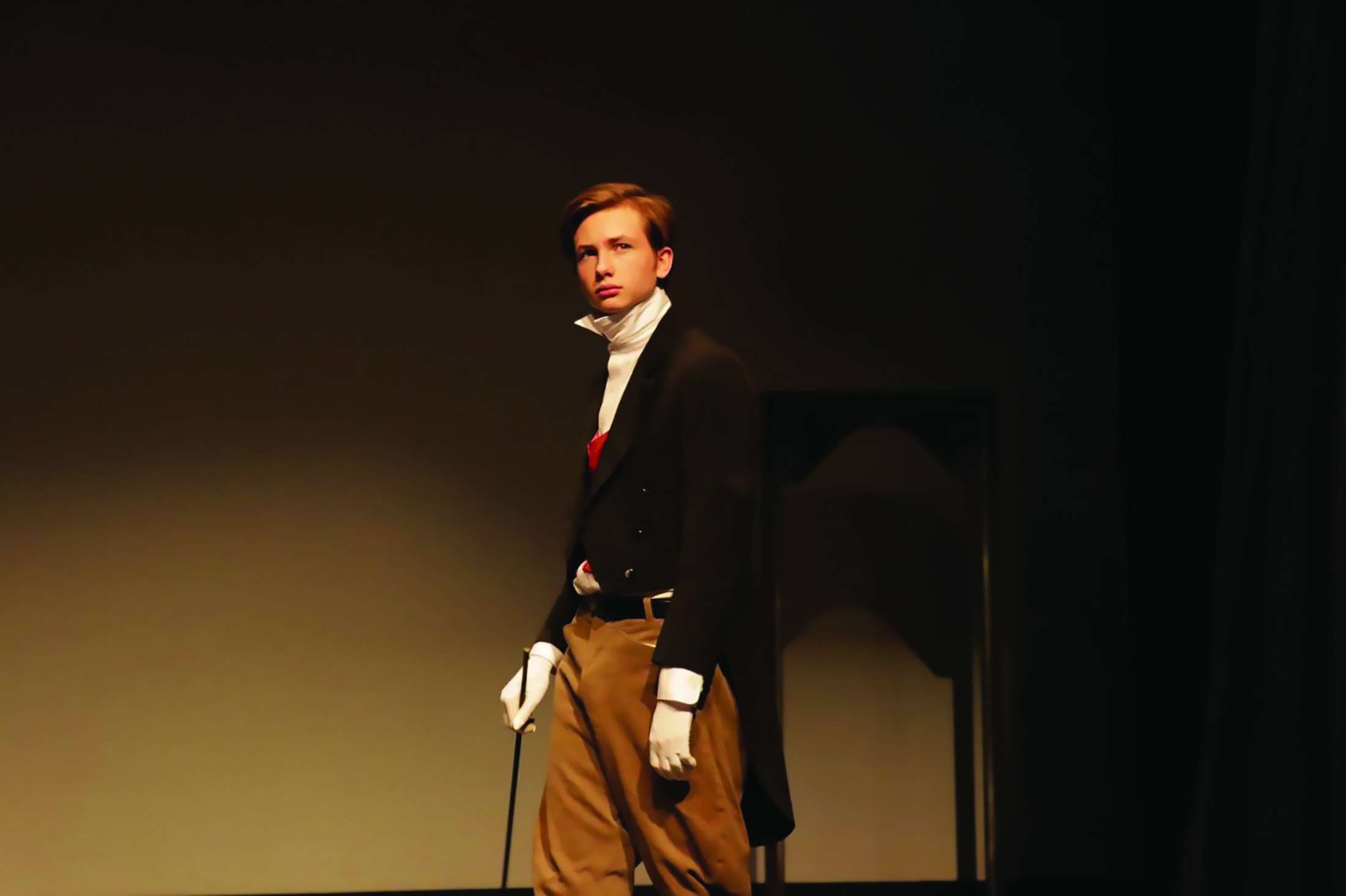 Junior Secondary Productions
These productions are held every two years. The plays are mostly written by devoted junior secondary teachers, allowing the biblical aspect to permeate the story and message. The school junior secondary community presents a highly skilled and collaborative production, highlighting the acting and dancing talent of students. This event is a highlight in the school calendar.
---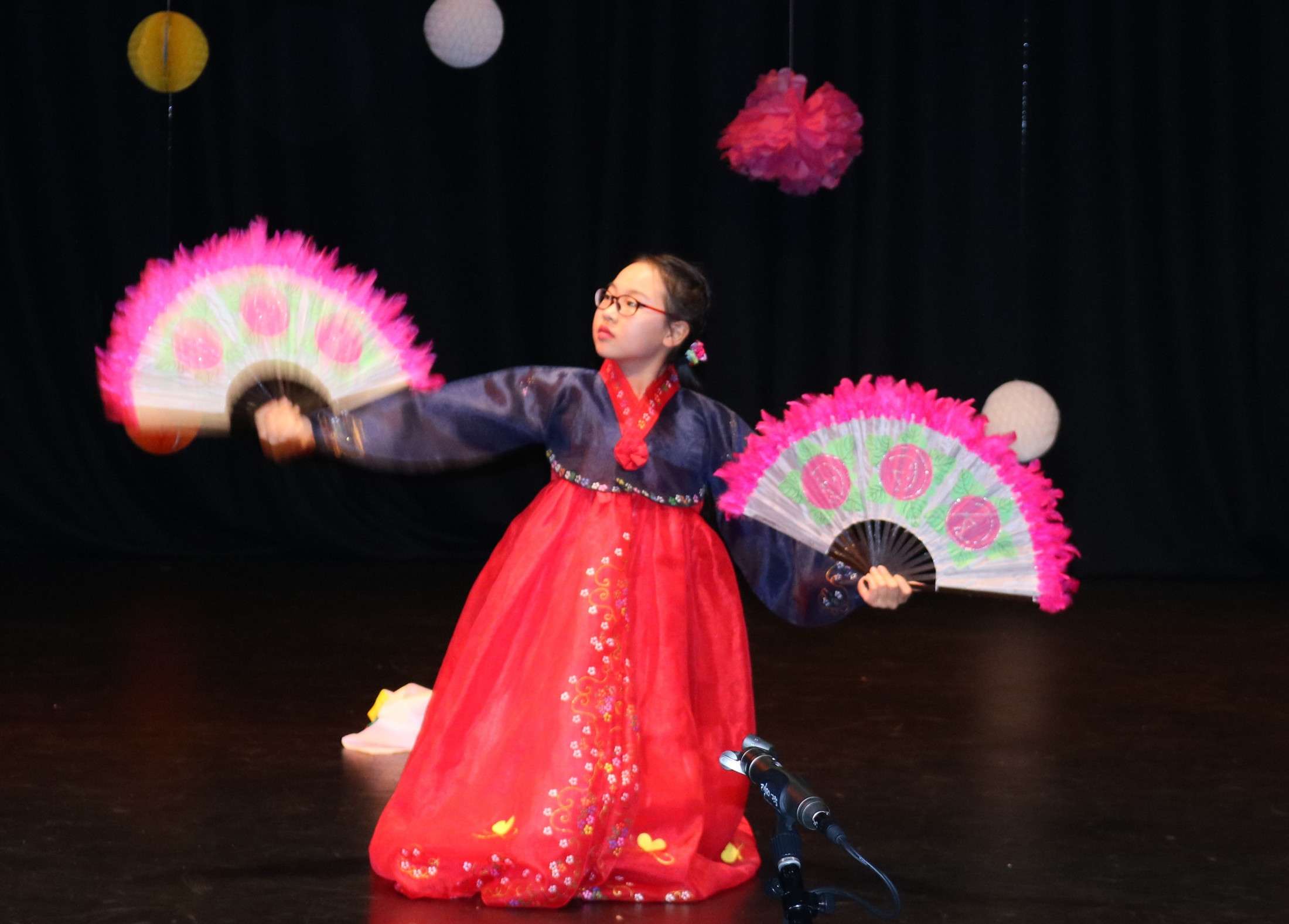 Talent Quest
The Senior Talent Quest is a well anticipated night where students of the school and wider community come together for a night of entertainment. There are various awards and this event is considered a highlight of the year. There is a separate Primary and Junior Secondary Talent Quest held annually.
---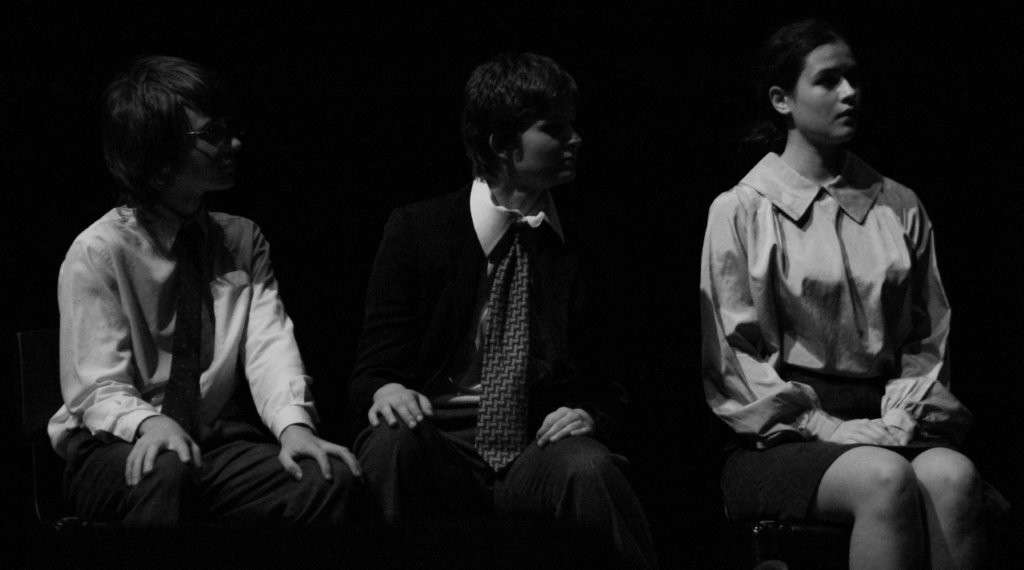 Student Directed Plays
This is a Drama initiated extension programme offered to those students with a passion for the performing Arts. Students must be in Year 13 and must want to extend their leadership and experience in dramatic world. The Head of Drama must verify the candidate(s). A selected play will be auditioned, directed produced and performed to an audience.
---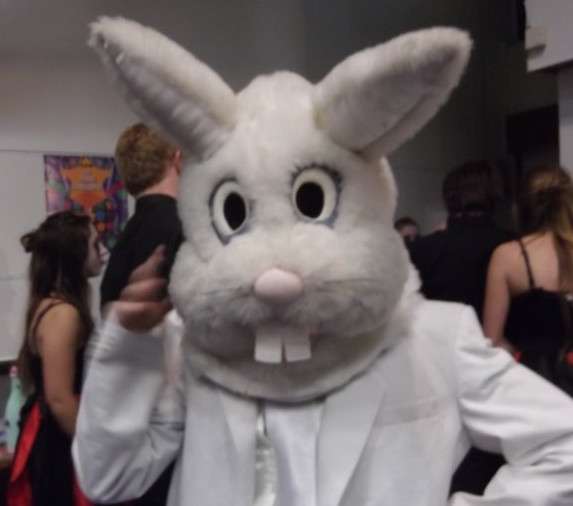 Junior Secondary Dramatic Society
This senior drama student led initiative encourages Junior Secondary students to become involved in the performing arts. Senor Drama students organize drama games in a fun learning environment to expose all students to drama. This event is held weekly during lunchtime. Much fun is held by all!