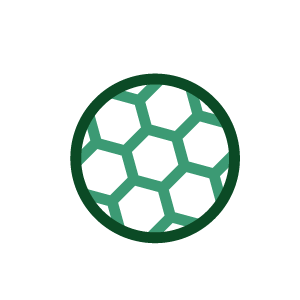 Availability:
Yr: 3, Yr: 4, Yr: 5, Yr: 6
Registrations are now closed for 2020 Football.

For mini-football (year 1-4) please click on Mini-Football from Primary Sports page.


BC offers the following Football programmes:
Year 5-13 - team matches on Saturday mornings.
Mini Football (Year1-4) on Friday afternoons.
Fees:
Senior 1st VI teams $160
Senior teams $145
Below U13 teams $120
Mini football $60
Fees are charged upon a student registering and being placed in a team. If a player decides to withdraw after being placed in a team they will still be liable for full payment.
Trials
Trials will be held in week 6. Dates to be advised, please continue to check signpost for further information.
The committee is led by the following:
Club President – Al Cook
Sports Office contact - Sarah Connolly
Email: [email protected]
---
Terms and Conditions
Registration is currently closed.