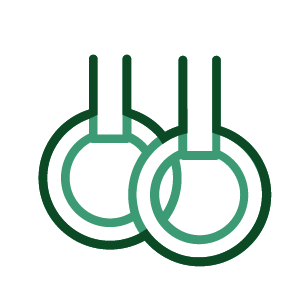 Availability:
Yr: 2, Yr: 3, Yr: 4, Yr: 5, Yr: 6
Registrations for Term 2, 2019 Primary Year 2-6 Gymnastics are now full, however if you would like to register your child's interest to attend these sessions we are compiling a waitlist. Students on the waitlist will be the first contacted when spaces become available.
Please complete form here to add your child to the waitlist.
The BC Gymnastics Club sessions run during lunchtimes on Wednesday with the help of coaches from Argos Gym, Tauranga.
For more information please do not hesitate to contact the sports office on 579 1819 or [email protected]
The BC Gymnastics Committee includes:
President: Jessie Hines
Vice President: Caroline Genet
Treasurer: Rebecca Renner
---
Terms and Conditions
Thank you for your interest.
There are no specific contact details for this activity.
Please contact the Sports Office 07 5791 819 if you have any questions.
Registration is currently closed.