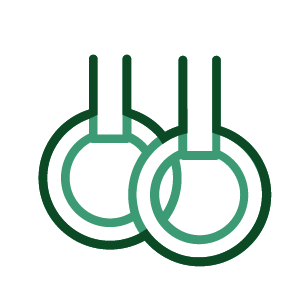 Availability:
Yr: 2, Yr: 3, Yr: 4, Yr: 5, Yr: 6
The BC Gymnastics Club

The BC Gymnastics Club regsitrations for Term 1, 2020 are current FULL.
Any registrations from 13 Jan will not be guaranteed a spot but will be put on a waitlist. You will be contacted with further information at the beginning of term 1.
Please complete the jotform to register.
During Term 1, 2020 the students will be working towards a gymnastics badge which incorporates 12 differnt gymnastic skills. Students will need to commit to the full term to work on these skills with the help from Argos coaches. Students will be placed at a badge level assessed on their ability at the beginning of the term.
The Gymnastic Academy:
The Gymnastic Academy run classes at school during lunchtimes on Thursday. Please click here to be taken to The Gymnastic Academy website to register your child, please note numbers are capped.
*Click on Tumble Tot & Special rate sessions to find Bethlehem College.
For more information please do not hesitate to contact the sports office on 579 1819 or [email protected]
The BC Gymnastics Committee includes:
President: Jessie Hines
Vice President: Caroline Genet
Treasurer: Rebecca Renner
---
Terms and Conditions
Thank you for your interest.
There are no specific contact details for this activity.
Please contact the Sports Office 07 5791 819 if you have any questions.