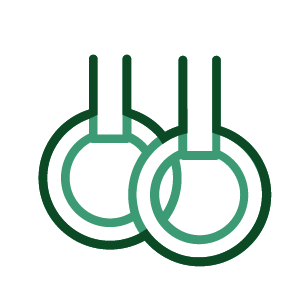 Availability:
Yr: 2, Yr: 3, Yr: 4, Yr: 5, Yr: 6
The BC Gymnastics Club

The BC Gymnastics Club has cancelled Term 2 sessions due to the current rules and restrictions with Covid-19. Sessions will start up again in Term 3.
Gymnastics sessions run during lunchtime on Wednesdays, students works with coaches from Argos Gym, Tauranga and work towards different badges and school festivals depending on the time of year. More information available on the jotform when open.
BC Gymnastics sessions are limited to 25 students, please be aware that completing the registration form does not guarantee you a place in the class, we can only offer a spot to the first 25 students, after that students will be placed on a wait list.
The Gymnastic Academy:
The Gymnastic Academy run classes at school during lunchtimes on Thursday. Please click here to be taken to The Gymnastic Academy website to register your child, please note numbers are capped.
*Click on Tumble Tot & Special rate sessions to find Bethlehem College.
For more information please do not hesitate to contact the sports office on 579 1819 or [email protected]
The BC Gymnastics Committee includes:
Rebecca Renner & Caroline Genet
Sports Office contact: Sarah Connolly
---
Terms and Conditions
Thank you for your interest.
There are no specific contact details for this activity.
Please contact the Sports Office 07 5791 819 if you have any questions.