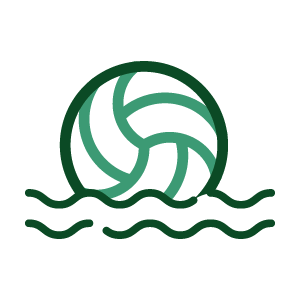 Availability:
Yr: 3, Yr: 4, Yr: 5, Yr: 6
FLIPPA BALL
Registrations are OPEN for year 3-6.
Please click link to register your child.
Flippaball is played in the pool where the children pass the ball between players. To score a goal a shot is taken into a net at one end of the pool.
It is a great entry sport for Watepolo, excellent for water confidence as they can touch the bottom of the pool and encourages good passing skills and teamwork. Boys and Girls play together.
For further information including game days and financial committment please see registration link above or contact Jane in the Sports Office 07 5791819 or [email protected]
---
Terms and Conditions
TBC
Registration is currently closed.