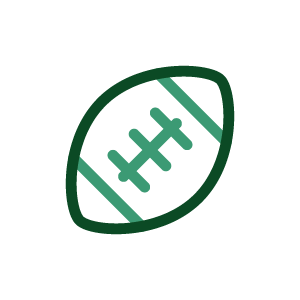 Availability:
Yr: 1, Yr: 2, Yr: 3, Yr: 4, Yr: 5, Yr: 6
Rippa Rugby
Registrations are now OPEN. Please follow link to register your child.
This is a fast moving, fun game that encourages good passing skills and teamwork. Boys and Girls play together.
---
Terms and Conditions
Registration is currently closed.