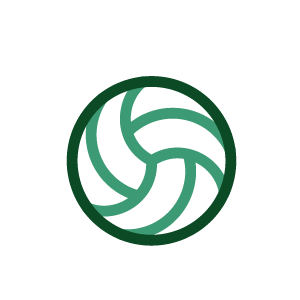 Availability:
Yr: 3, Yr: 4, Yr: 5, Yr: 6
The Volleyball Club is for Yr3-13 and is run in Term 1 and Term 4.
Registrations for Term 1, 2020 are now open. Please follow link to register your child. Registrations close 30th January 2020.
Major sponsors of Bethlehem College Volleyball are:
Tremains Tauranga
Enspire
PLAYER COMMITMENT
Venue: QEYC or Trustpower Arena.
BC Year 3 - 6 Students (depending on numbers)
These students play on Friday nights starting 21st February - 3rd April. Practices are held Wednesday lunch times. Each team will require a coach and a manager. Past coaching experience is not required at this level.
FINANCIAL COMMITMENT
Term 1 2020 Fees
Year 3-6 term 1: $35
*$20 will be debited on registration and the remainder will be deducted once teams have been announced. If players then decide to withdraw after being placed in a team they will still be liable for the full payment.
UNIFORM
Primary and year 7 & 8: Wear BC PE uniform
Please don't use the login link below (register your child through link at top of page)
---
Terms and Conditions
Registration is currently closed.