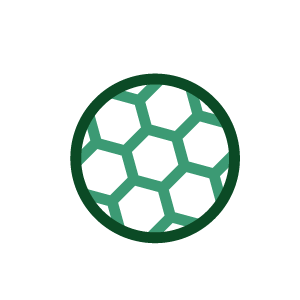 Availability:
Yr: 1, Yr: 2, Yr: 3, Yr: 4
Mini Football Registrations are currently closed and will open towards the end of Term 2.
Mini Football for 2020 will run during Term 3.


The Football Club offers
Year 5-13 programme - matches on Saturday mornings.
Mini Football progamme(Year1-4) and is run on Friday afternoons.
and they are run through from Term 2-Term 3.
For more information, please contact the Sports Office or email
[email protected]
---
Terms and Conditions