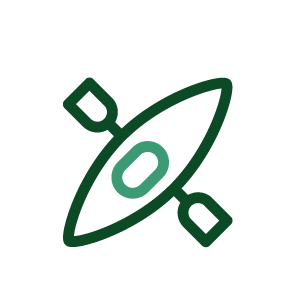 Availability:
Yr: 7, Yr: 8, Yr: 9, Yr: 10, Yr: 11, Yr: 12, Yr: 13
The Rowing Club welcomes students from Year 7 through to Year 13. The competitive rowing season is in Term 3 & Term 4 with a lighter winter training schedule held over the cooler terms.
The Rowing Committee President is:
Club President – Caroline Grimmer
Email: [email protected]
For more information, please contact the Sports Office
---
Terms and Conditions
Registration is currently closed.