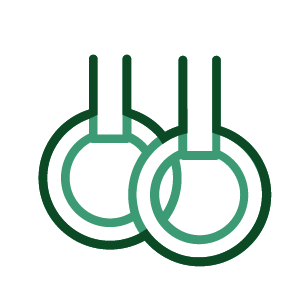 Availability:
Yr: 7, Yr: 8, Yr: 9, Yr: 10, Yr: 11, Yr: 12, Yr: 13
The BC Gymnastics Club is excited to offer the following program for year 7 - 13 students.
Gymsport Training Program hosted by Aquinas College
Variety of different codes offered including Trampoline, Tumbling, Artistic, Rhythmic and Hip Hop.
Where: Impact Gymsport Academy, Shed 1 Trust Arena
Times: Saturdays 2pm - 5pm



For more information please do not hesitate to contact the sports office on 579 1819 or [email protected]
The BC Gymnastics Committee includes:
President: Jessie Hines
Vice President: Caroline Genet
Treasurer: Rebecca Renner
---
Terms and Conditions
Registration is currently closed.