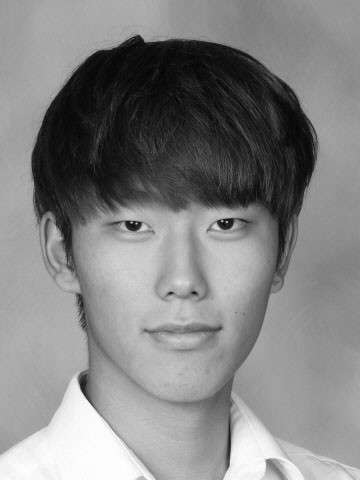 Simon Kim
"Hi everyone, I am Simon Kim from South Korea. I can still remember my first year in New Zealand. It was completely different to where I used to live. Therefore, I know how hard it is to adapt in a new environment where people use a different language.
As your 2018 Bethlehem College international captain, always feel free to ask me any questions. Also, I am very happy to help you to adapt in your new environment.
Sociability is one of my strengths, so I will try to use all my strength to make this the best international family in New Zealand."
Clara Duvivier
"Hi, my name is Clara Duvivier and I come from New Caledonia, which is a small French island in the Pacific. I have been in New Zealand for two and a half years. When I first came to Bethlehem College, I felt very welcome and everyone was so open, which helped me adapt very quickly to this new environment.
As your international captains for 2018, I hope Simon and I can help you feel as welcomed and comfortable as I felt when I arrived. I am more than happy to help anyone this year and make your time at Bethlehem College unforgettable. Simon and I will try to do our very best to please you and make 2018 an amazing year."
Tian Lan
"Hi, my name is Tian. I can still recall the first time I came to study in New Zealand, as a little Chinese boy, who basically knew nothing about this place. I completely understand the huge cultural gap between here and many of our home countries. It is very hard to adapt yourself to a new manner and custom, therefore, I am always here for you. Whenever you have problems or questions, just remember that you are more than welcome to talk to me. Together, we can make 2018 a very special and unforgettable time for all of us. "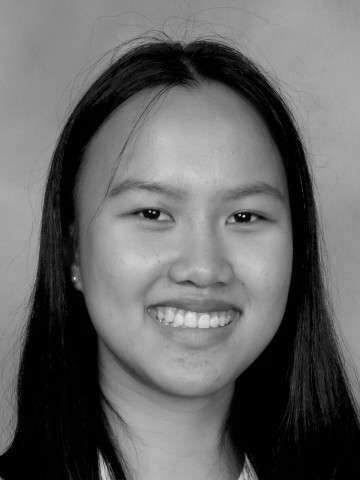 Ngam Boonkleang
"Hello, my name is Ngam Boonkleang and I come from Thailand. I have been to Bethlehem College since 2016, and started in Year 10. As an international student, I know that is very difficult to step out of your comfort zone to face the new journey where people speak different languages and the culture is different. The International Department is the place where you can share anything and everyone listens to you. As your 2018 International Deputy, I welcome you to come and share your 2018 journey with us. We will try the best to make the most of your journey worth doing, and to make 2018 a fantastic year. "
Moe Hamajima
"Hi everyone. I'm Moe Hamajima from Japan. I am the International Representative on the Student Council this year. Two years ago, I came to this country. Everything was new for me, and made me nervous, and sometimes scared me. When I felt that, the international family welcomed me and gave me a comfortable place. I still appreciate that, and as a student council rep, I am very happy to help you all this year... so feel free to come and talk to me. Also, I will try my best to connect international and mainstream students, and make everyone feel part of Bethlehem College, not just as an international. "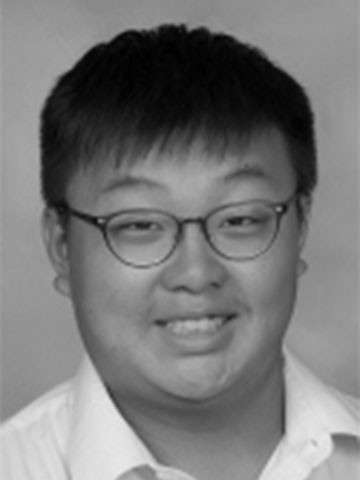 Winson Chan
"I have been at Bethlehem College for two years now. We have to study hard during lessons, but there is time for fun too. I have made many new friends, International ones from Brazil, Japan and Germany - and Kiwi friends too. I enjoy going on trips, like summer camp, where we do many activities like abseiling and kayaking. Winter ski camp is also amazing fun.
We are like a big family. We look after each other and encourage each other. I am pleased to be a part of this international family."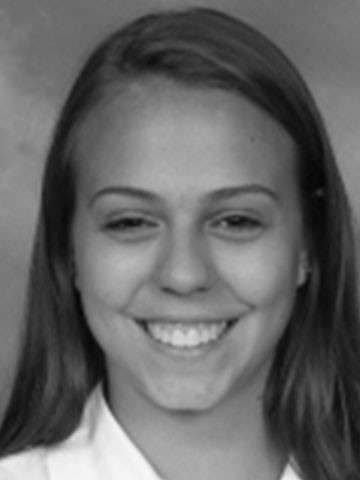 Vitoria Leoni Pratte
"Hello, my name is Vitoria from Brazil. I am in Year 13 at Bethlehem College. When I came to Bethlehem College, I was so nervous and didn't know anyone, but the international teachers and students gave me such a warm welcome. You just feel, in the first week already, that you are part of a big family with people from all over the world. Also if you are musical, sporty, intellectual or cultural you will have lots of opportunities in each area. Getting involved in one of these areas will make it so easy to make new Kiwi friends, and learn English. I can't imagine myself in any other school."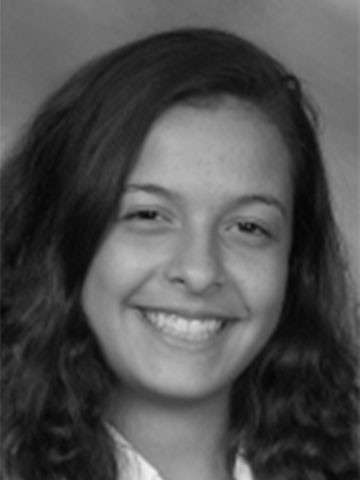 Isabella Saueressig Ricci
"My name is Isabella and I'm in Year 12 at Bethlehem College. When I first came to Bethlehem College, I felt really great! The International staff helped me out with everything I needed. They gave me a warm welcome that made me feel comfortable. In fact, not only the International Department but the whole school! I have made friendships here that I will never forget. You need to study hard, but at the end it's all worth it. You enjoy all the classes and the teachers are the best! We have become a family that I will never forget!"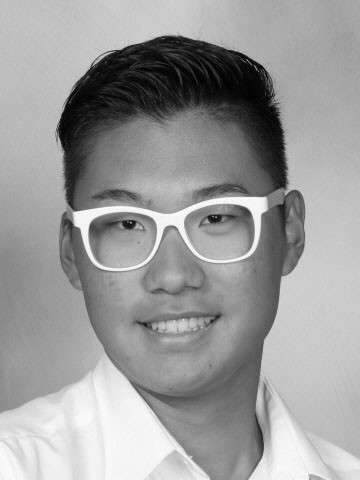 Minyoung Kim
"Hello my name is Minyoung. When I first came to Bethlehem College I spoke some English. My first teacher, Mr Thompson, taught me poetry. While I have been here, my English has improved and now I am in extension English. I owe this to Mrs Dean who is so kind and nice to me. She has encouraged me in my study and helped me to make friends. Without her I wouldn't be where I am today. Thank you, Mrs Dean and International Department for helping me make the transition from Korea to NZ."