Academic and language levels


To gain direct entry to Bethlehem College Secondary, International students must have a reasonable level of English or above.
It is very important for students to be able to cope with the second language demands of studying literacy rich subjects like English. Please note, we test all prospective students as part of our application process.
---
Assessing English language skills
When they arrive, all students are reassessed for their language competency and are placed in an appropriate course level. Students then choose subjects to study for the year, with assistance from our staff. As well as the core curriculum subjects (English, maths, science), an exciting range of subject options include: hospitality, marine studies, photography, physical education, sport science, textiles, technology, history, art, geography.
Academic qualifications
After successful entry into Bethlehem College, students are encouraged to prepare for NCEA Levels 1, 2 and 3. NCEA stands for National Certificate of Educational Achievement. It is the national qualification system for New Zealand's senior secondary school students.
You can find out more about NCEA and New Zealand educational qualifications on the New Zealand Qualifications Authority (NZQA) website.
We'll help students choose their course of subjects
We'll guide and advise students to help them gain the necessary qualifications to continue with a tertiary education.
The range of subjects open to international students gives them a wide selection:
NCEA Level 2 University Entrance literacy is offered as part of the Year 13 international course.

Students may choose to prepare for the IELTS (International English Language Testing System) examination by attending after school classes. Students are encouraged to site the IELTS examination at the end of the academic year, although they can sit it at other times. Bethlehem College is an test centre for the IELTS, commencing 2019.
Academic reports
We keep you informed. At Bethlehem College, academic reports are completed in Terms 2 and 4. Copies of these reports are forwarded to parents or agents. International students also recieve additional progress reports in Terms 1 and 3.
What's the basic academic programme for students?
Refer to the Course Handbooks available on the Secondary Intellectual page


---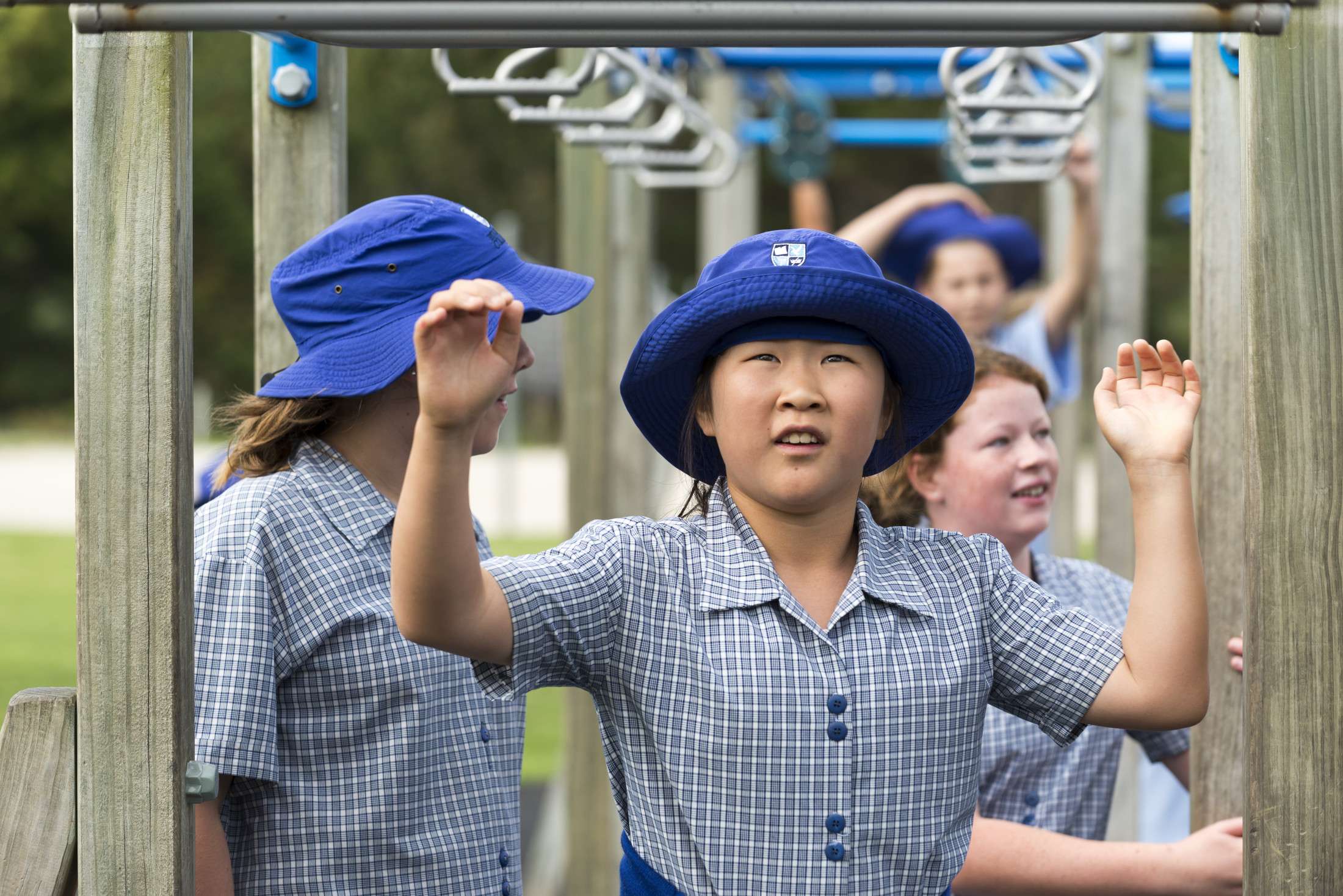 ---

Apply to become an International Student


---

Code of Practice
Please read the Ministry of Education and the New Zealand Qualifications Authority (NZQA) information about international student care.
Bethlehem College has agreed to observe and be bound by The Education (Pastoral Care for International Students) Code of Practice 2016, developed by the New Zealand Government. Copies of the Code are available on request from the New Zealand Qualifications Authority or can be downloaded from their website at www.nzqa.govt.nz.

What is the Code of Practice?
The Code is a document that provides a framework for service delivery by educational providers and their agents to international students. The Code sets out the minimum standards of advice and care expected of educational providers with respect to international students. It applies to pastoral care and provision of information only, and not to academic standards.
What does the Code of Practice do?
When students from other countries come to study in New Zealand, it is important they are well-informed, safe and properly cared for. New Zealand educational providers have an important responsibility for international students' welfare.
Who does the Code apply to?
The Code applies to all education providers in New Zealand with international students enrolled. The Code is mandatory to these providers and must be signed by them.
What do I do if something goes wrong?
We take our responsibility to care for your child while they are studying at Bethlehem College seriously. If you have a complaint, it is important that you go through the right steps. The first step is to come to us with your concern. Contact [email protected] with any concerns or questions now.



BC Complaint Procedure


Accidents and emergencies
Bethlehem College is responsible for all emergency procedures during and outside school hours while the student is in homestay accommodation.
In the event of an accident or emergency, the Homestay Manager or the Director will be contacted immediately. The appropriate action will be taken and where necessary the Director or the College Principal will contact the parents on the emergency contact number provided on the Application for Enrolment form. If your child has an accident, the Director of International or the College Principal may need to consent to urgent medical procedures on your behalf.