WELCOME
We know your child is going to enjoy studying at Bethlehem College. We also understand that staying far from the familiarities of home and country is a big step.

Homestay Manager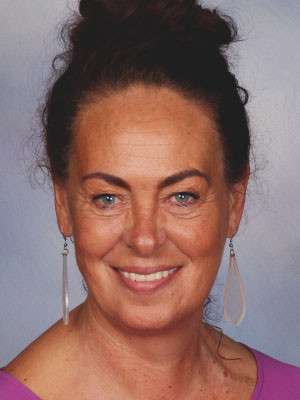 We work together to form strong relationships amongst the staff, students, host families, parents and agents to deliver first-class quality care.
Our Homestay Manager, Loretta McCready is available to answer all your questions.
---
Are you ready to enjoy Kiwi hospitality as part of your complete education experience?
Stay with a New Zealand family and get a real Kiwi welcome! All students not living with a parent or guardian during their time at Bethlehem College are placed in homestay accommodation. This means children will be staying with a local family. Our host families are carefully chosen, interviewed and monitored by our Homestay Manager, Loretta McCready and vetted by the New Zealand Police, with the safety and welfare of all students being of paramount importance.
---
We've enjoyed being part of the hosting experience offered by Bethlehem College. It has been great getting a chance to learn about another culture and have the opportunity to introduce someone to our Kiwi way of life. We have felt well supported by Bethlehem College and would recommend anyone interested in being a host, to give it a go. It's a lot of fun and very rewarding.
Aaron and Sarah More, host family for Yu Makane


---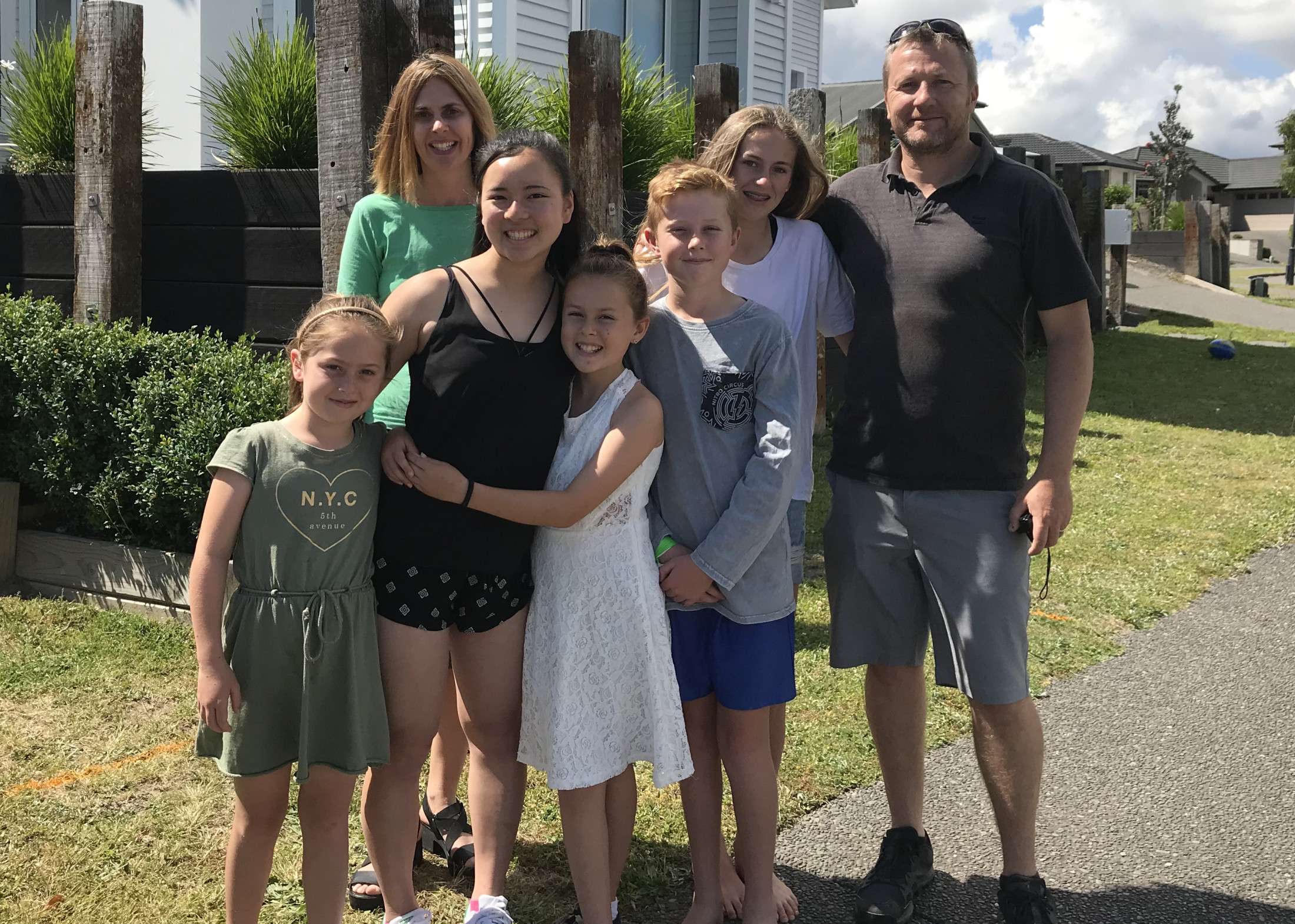 Special
New Zealand
families
All families are personally selected to cater for the individual needs of each student, with an expectation the family will care for them as they would their own son or daughter. This arrangement benefits both the family and the student as it creates an opportunity for friendship, and encourages the mutual understanding of cultural differences. The student is exposed to the New Zealand culture in a natural setting and this enables them to practice their English in a supportive environment. Along with clearly defined boundaries and communication, the host family provides a good foundation for personal growth and maturity.
Read more about the EDUCATION (PASTORAL CARE OF INTERNATIONAL STUDENTS) CODE OF PRACTICE 2016, which outlines our responsibilities to your child.


---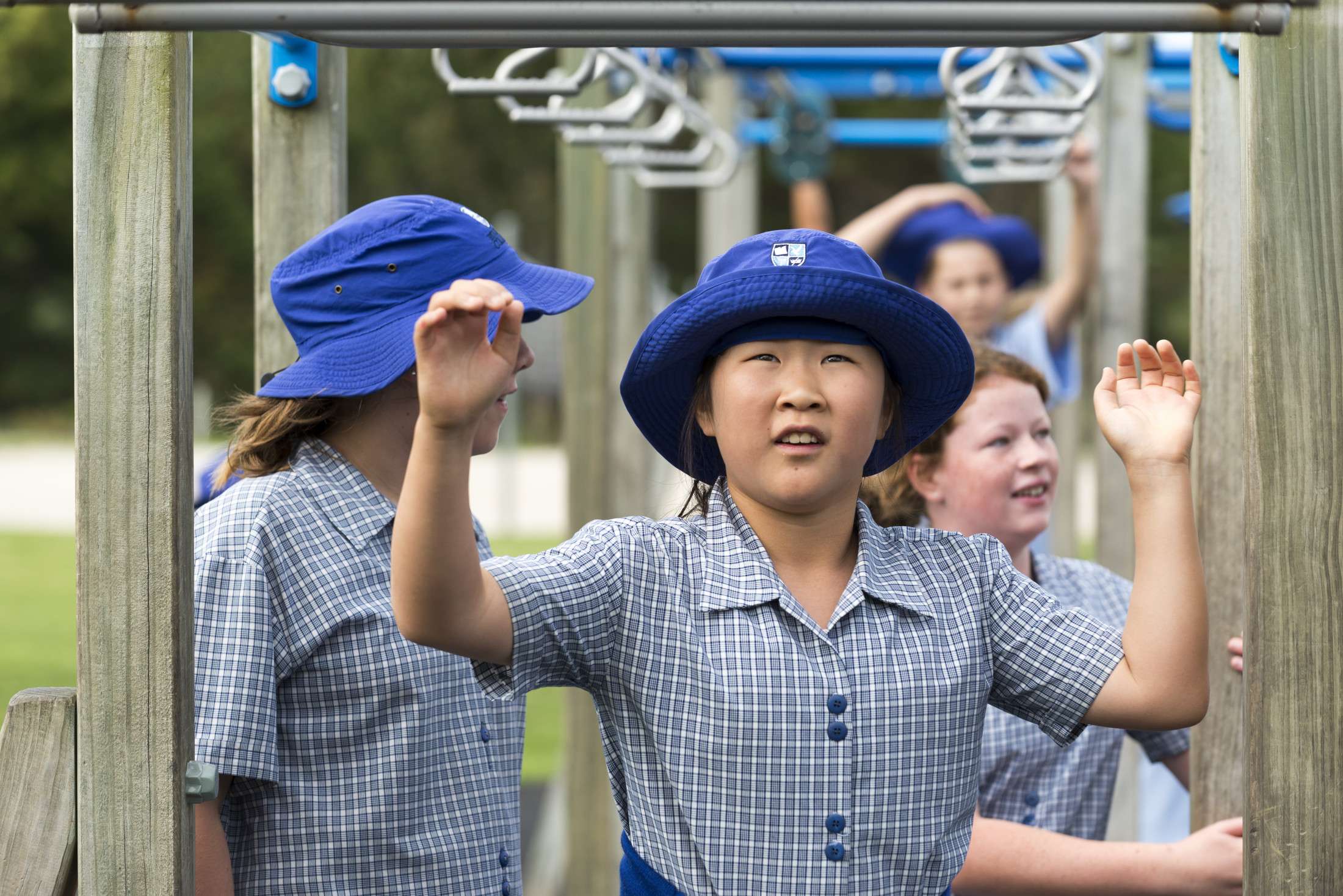 We're here to help
Do you have questions about the day-to-day needs of students? What about banking, flight details, uniforms, insurance claims and more? Contact Ngaire.
---

Do you want to register as a host family?


Contact: Loretta McCready
Fantastic! We'd love to hear from you. To become registered as a homestay provider for international students at Bethlehem College, you will need to:
Complete a questionnaire (to assist us in finding a home andstudent who 'match')
Undergo a police check (for all those 18 years and over)
Expect a house visit and family interview
If you meet all the requirements, we'll include your family on our database. Should a suitable student then require accommodation, we'll contact you. Please note: being registered as a homestay with our school does not guarantee a student placement.
This is our third year hosting international students. Overall, we have found the experience rewarding and enhancing. Our kids have been exposed to different cultures, languages and insights they would not usually have the opportunity to experience up close and personal.. We feel really supported in our role as host parents by the committed staff at BC International and are amazed by the level of care and opportunities given to the students.. We try to approach all situations with kindness and give Godly advice. We realise that regardless of what country the students have come from they are looking for the same things as our teenagers - love, acceptance, belonging and to make sense of this world.
I have had the opportunity to host International Students for the past 5 years. I have had students from Korea, Hong Kong, Japan Germany, China and Thailand. (both boys and girls) I have learnt from them just how brave they are to leave all that is familiar to them and come to a totally different culture. This meaning that speaking, sleeping, eating, playing not to mention studying has at times been a real life change for them. We have learnt to work together changing things when we can and accepting those things we cannot change. I have loved having these students in my home and if I am honest I have received far more than I have given. I have met the wider family of some students and remain in contact with them. It has been wonderful to see the students blossom from the shy scared child that arrives to become the independent young adult that they have become by the time they leave. To have the opportunity to live in close contact with children from another culture has not only enriched my life but also the lives of my wider family and friends.